Month-to Month
For the Solopreneur who needs a jumpstart & accountability partner.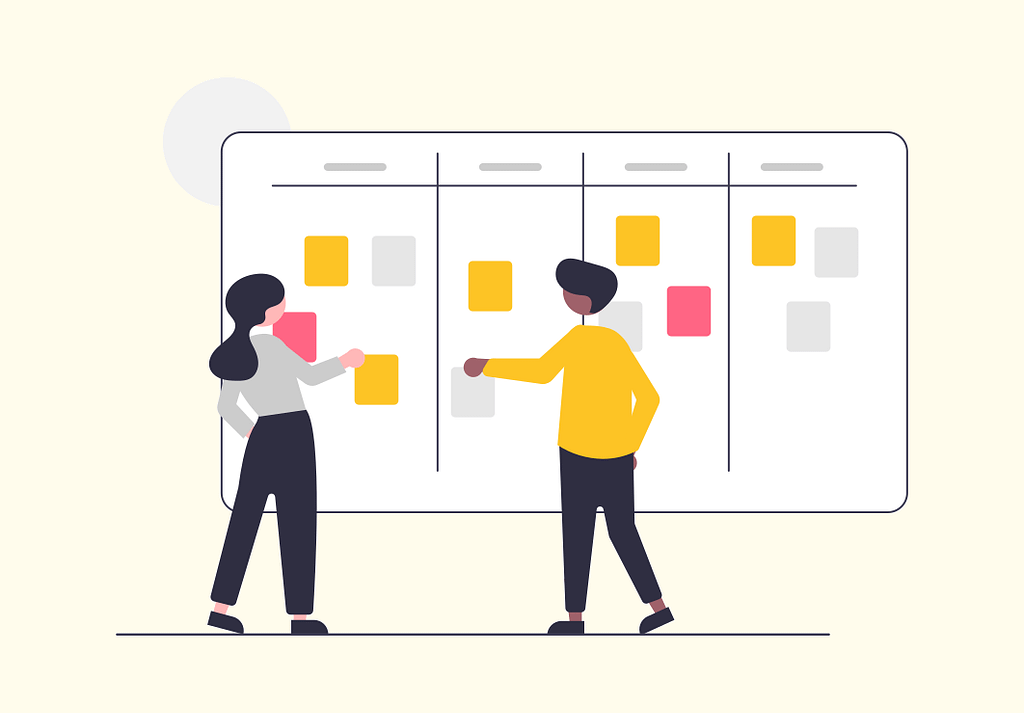 We meet once a week (on zoom) for 1hr+ to:
Fill out a complete task list for the next 1-3 months
Review & then Organize, automate, consolidate or eliminate tasks
Chat about your current struggles or barriers.
Go over your weekly task lists
Set realistic goals for the week
Braindump & Brainstorm
Go over resources, software and other things that can help you reach those goals more efficiently
I'll help you implement any resources we agree would be beneficial to your business
〉Sporadic check-ins by email during the week to make sure you are on track and lend support if things start to go awry.
*pricing starts at $375/month
Quarterly
For clients who are ready to commit for an entire Quarter.
〉Includes everything in the month-to-month option PLUS:
〉Exclusive access to email & text me directly with any questions or concerns that come up between sessions.

〉Special Quarterly meetings before the beginning of each quarter to go over:
What went wrong
What went right
What's next
*pricing starts at $1000/quarter