Get Clarity on How You Spend Your Time with the FREE Daily Task Planner!
Use this planner to write down everything you do each day in your business for an entire week-appointments, tasks, responsibilities, etc. That way, you can see exactly where your time is being spent and make intentional decisions about your ideal schedule moving forward.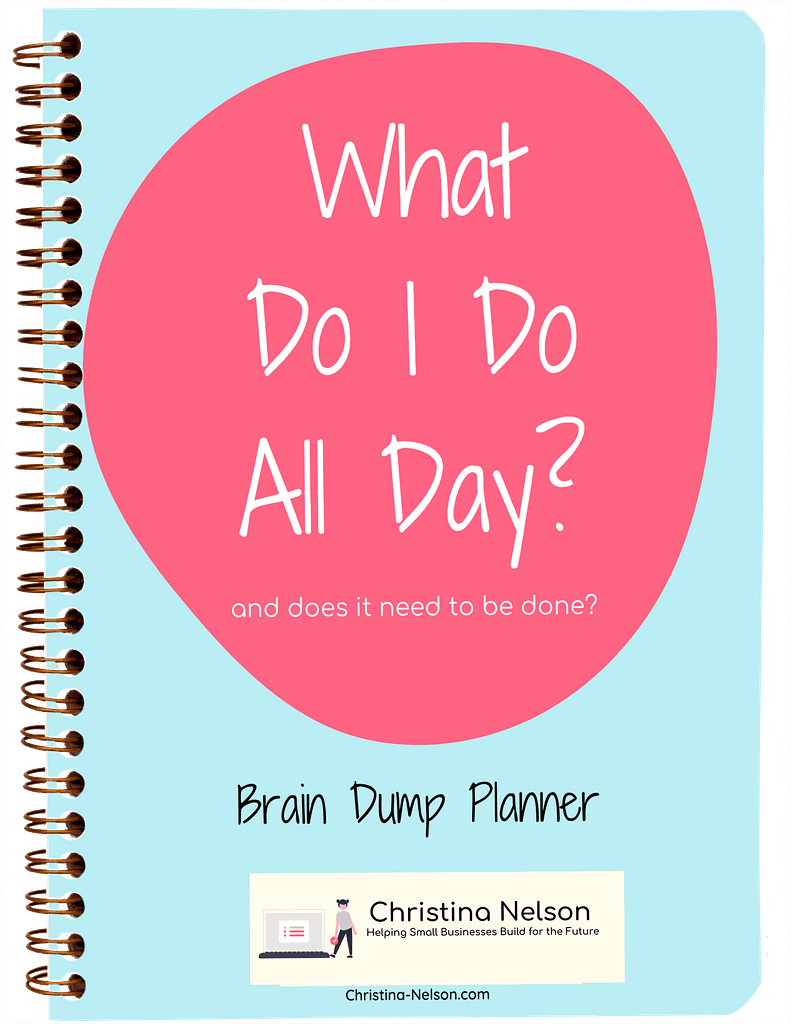 Now that you have clarity on where your time is spent, here's the next step…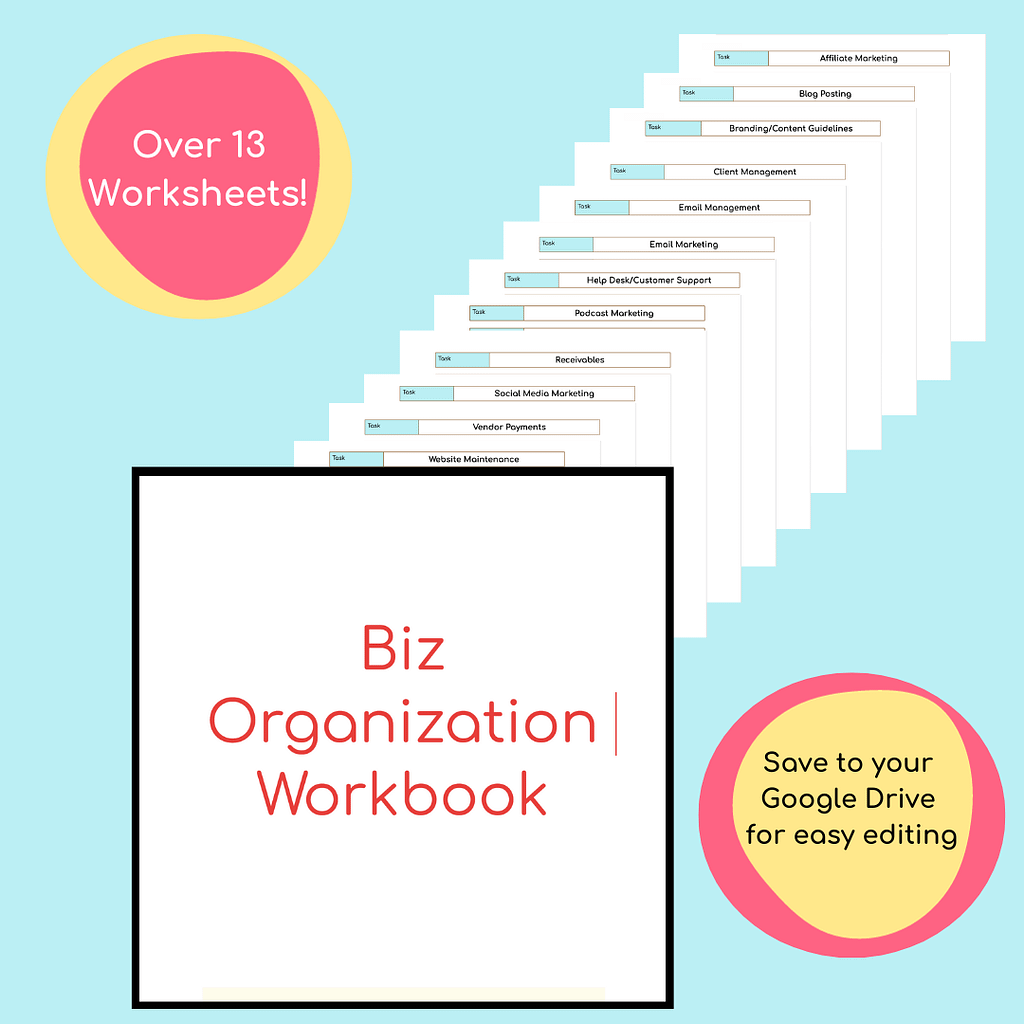 Snag Your FREE Biz Organization Workbook!
Time to get organized and evaluate where your systems are at. This workbook will highlight what business areas you need to focus on and uncover any gaps in your processes.