Now Accepting New Clients!
Your Chaos Coordinator
My whole life I've fought with my 'Inner Rebellious Teenager'™ (even I can't tell her what to do) and usually lost.

Once I figured out how to work with her, instead of against, things started going much smoother.

There's a lot of miles between 'knowing what needs to get done' and actually 'doing it' so I want to help you navigate it all.

Bonus! I can build you a kick-ass website like this one to go with your newfound biz harmony.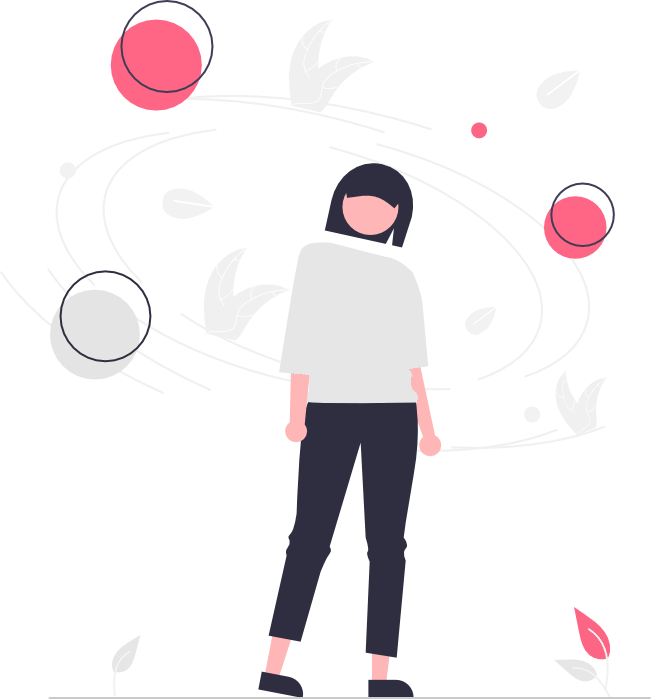 Work with me
Systems & Processes
Let's streamline those messy processes! I'll automate systems to build the backbone of your biz so you can crush goals faster!
---
Virtual Assistant
Need an extra set of hands to help check tasks off your to-do list? I got you!
---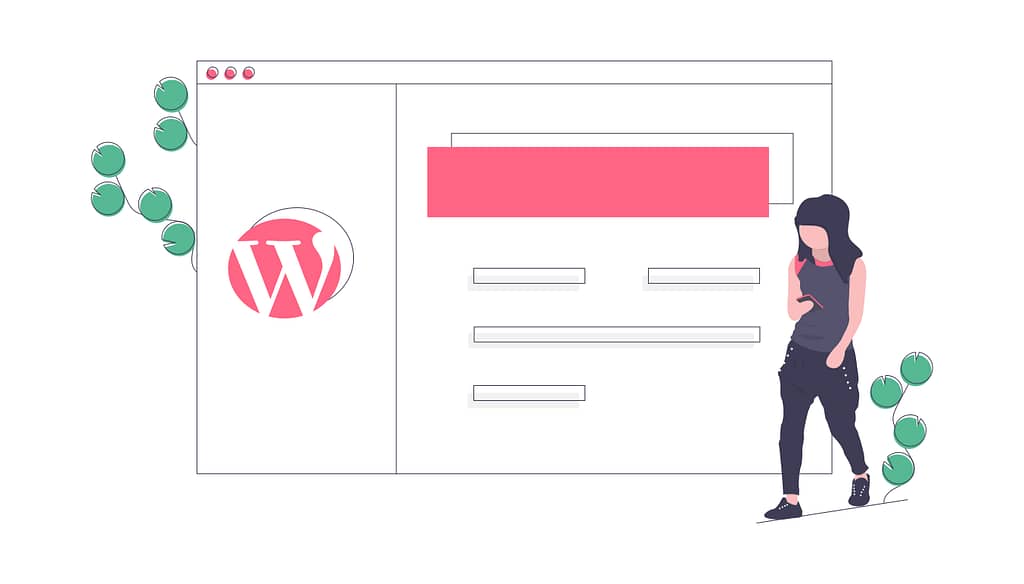 WordPress Design
Trust me, your website is the foundation for showing off your amazing brand! Let me make you a custom, affordable, site that drives major results.
---